La lana più comoda al mondo
La lana Merino, più sottile del capello umano, può essere più morbida del cashmere ed è delicata anche sulle pelli più sensibili.
Meno energia. Meno acqua
La lana richiede il 18% in meno di energia rispetto al poliestere e quasi il 70% in meno di acqua rispetto al cotone per la produzione di 100 maglioni.
Niente microplastiche, meno rifiuti
A differenza delle fibre sintetiche, la lana è fatta di cheratina, non di petrolio. La lana è biodegradabile al 100%, quindi non contribuisce all'inquinamento da microplastiche nei nostri oceani o sulla nostra Terra.
Shop our Performance Edit
Australian Brands
Shop Merino wool from the homegrown brands you know and love.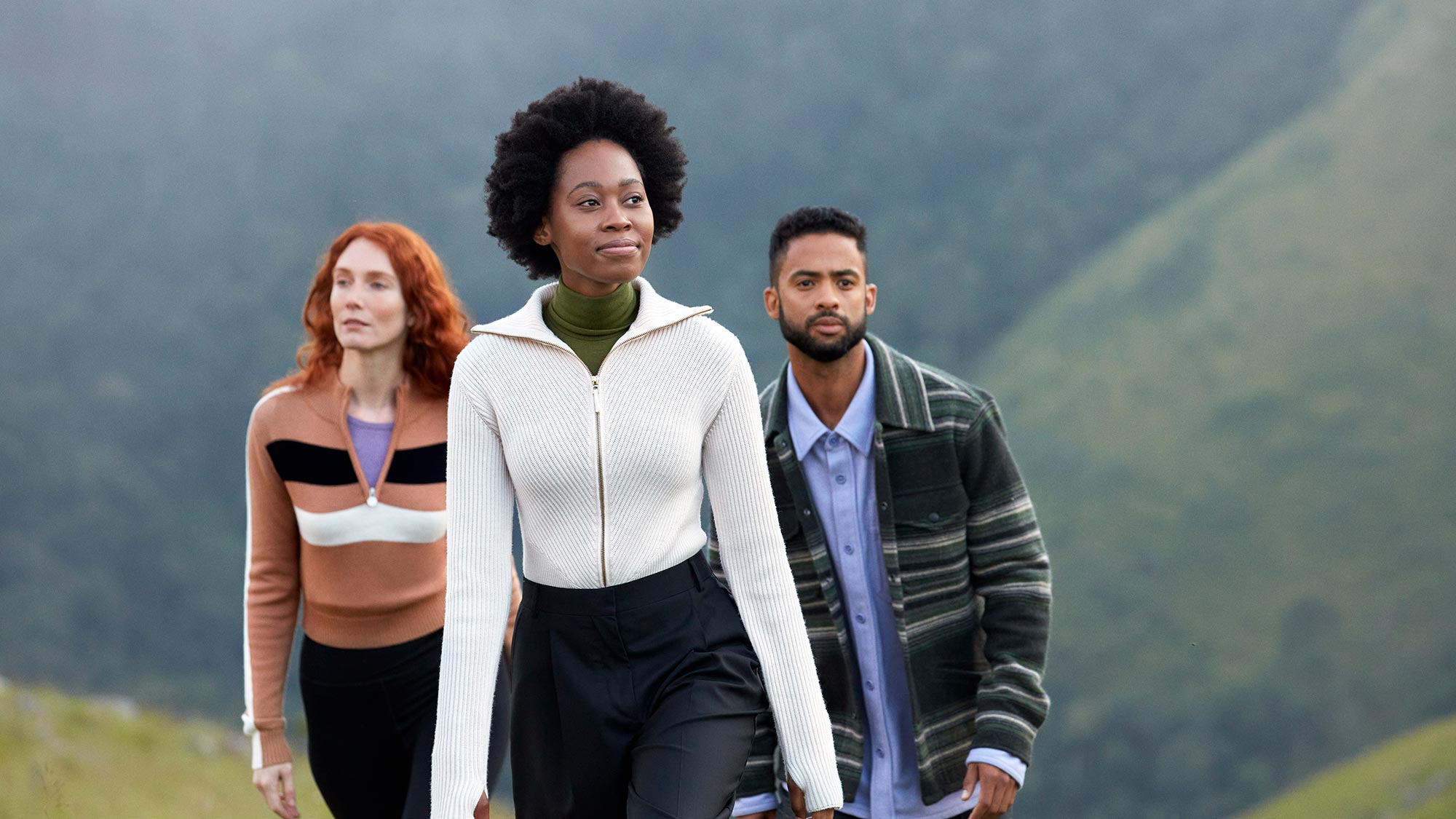 100% MERINO ECO EDIT
Detox your wardrobe from plastic and choose better quality, durable Merino wool pieces that are designed to last.
Shop 100% Merino Eco Edit
Hiking
As natural as the sun, rain and snow, it helps you navigate in softness. Merino's unique fibre coating and breathability even keeps you smelling fresh like a daisy back at the car or camp.
Shop our edit of the best Merino wool socks for all activities
A pair of sweat-wicking Merino wool socks will transform your workout.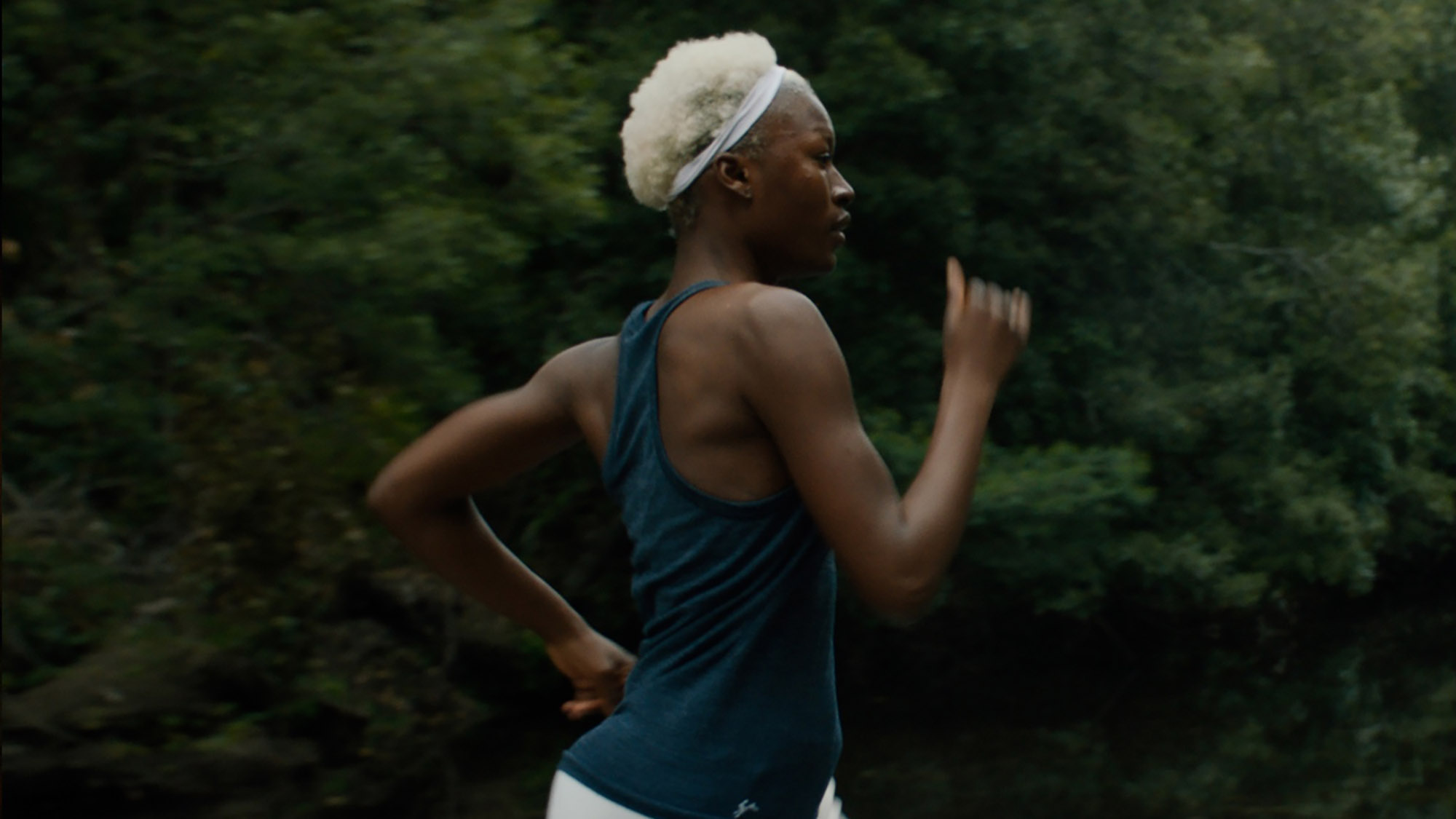 RUNNING
Whether you're a trailblazer or urban racer, Merino running gear stays soft while it works to keep you cool and dry from the start till dark.
Shop the best Merino running gear
From sweat-wicking Merino wool T-shirts to wool running shoes - Merino wool has you covered from top to toe.
Cycling
On the road, mountain or trail, Merino wool works hard to wick sweat, block moisture and breathe naturally.
Yoga & Lounge
Look after yourself and the environment while you stretch in sustainable Merino wool - one yoga pose at a time. Browse Merino wool yoga wear below.