---
Whether you're an urban traveller or adventurous jetsetter, life on the go is made easy with Merino wool. Pack light and launder less with Merino wool travel wear.
If you are island trekking or dashing from the airport to the boardroom, Merino wool is your ultimate travel mate. Look for clothing that's quick dry, easy to care for and looks brand new whether you fold, roll or throw them into your suitcase.
The best kind of travel clothes are versatile. Pack items that are breathable and look for options which can be layered with ease.
There are so many brands which perfectly harness the benefits of Merino wool in clothes perfect for travel. But, what is it that often takes up the most space in your suitcase? Shoes! Luckily, there's a Merino wool shoe perfect for every occasion, and we've also rounded up the best travel socks too.
Best travel socks and shoes
6 reasons to travel with Merino wool
Wool is resistant to odour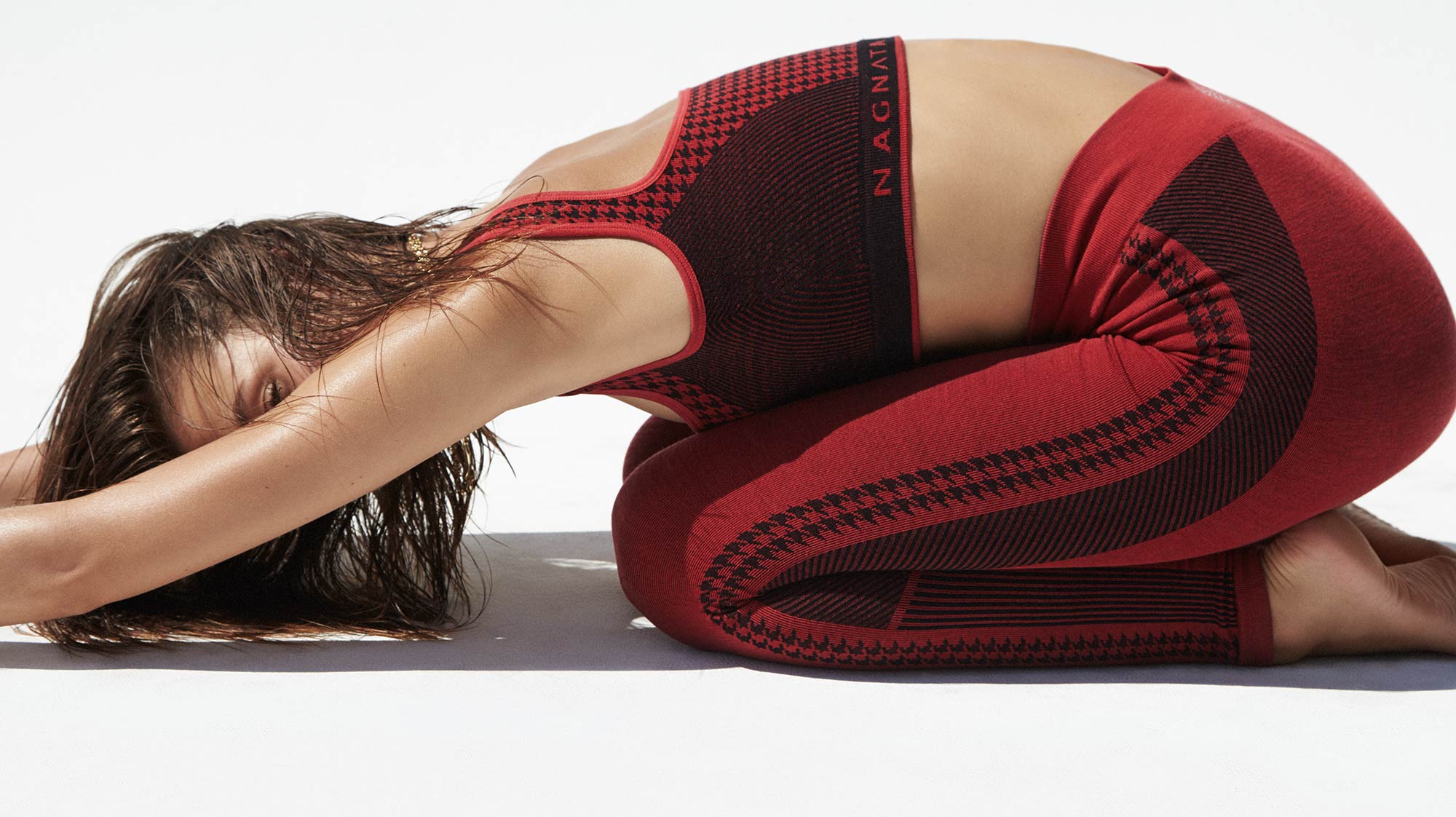 Discover more Merino in our Shop