---
While the mid-layer garment's key function is to protect the wearer from the cold, the garment must also breathe so as to prevent the body from feeling clammy and humid. Merino wool's ability to transfer moisture vapour and release it on the outside of the garment ensures you experience the best microclimate possible.
Merino wool mid-layers are the second layer of the iconic 3-tier layering system, helping your body run more efficiently and breathe. Slightly heavier than the base-layer they are worn over, mid-layers can easily be worn if you take off your outer-layer of clothing or directly next-to-skin in milder conditions. Whether you're looking for a button-up shirt, zipped hoodie or midweight sweater, Merino wool mid-layers come in a variety of styles for men and women.
Merino wool mid-layers for men
Looking for the best mid-layer for skiing, hiking or commuting to work? Benefits of Merino wool mid-layers include natural breathability, moisture management, resistance to odour and stains and the superior softness associated with the fibre. Wear your mid-layer for extra warmth without the weight when you're on the go.
Merino wool mid-layers for women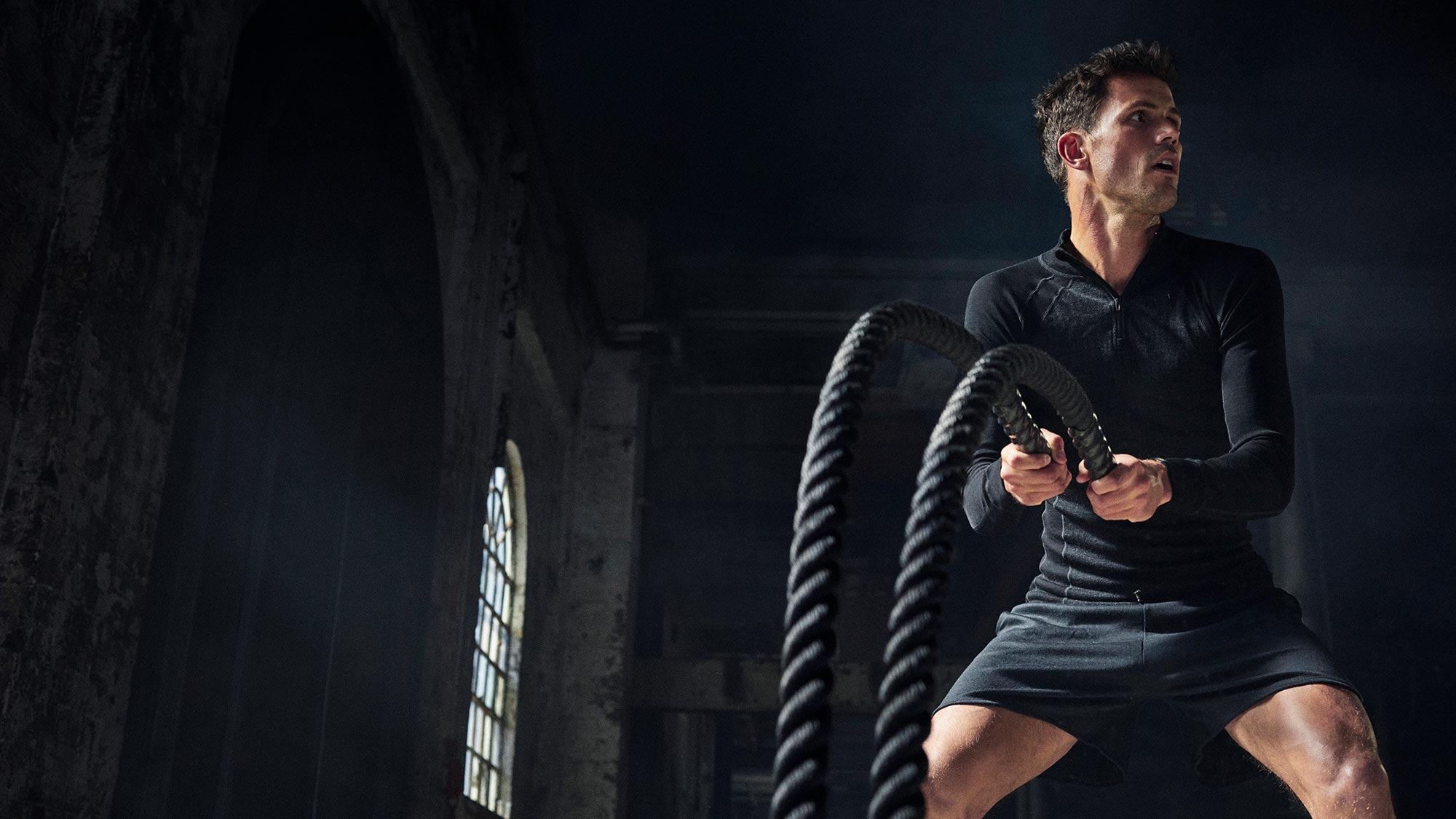 Discover more Merino in our Shop