---
Whether worn for cooling off in warmer weather, or battling the chill in colder climes, Merino wool base-layers help to create a layer between your body and the environment. In summer, base-layers transfer moisture vapour away from the body to aid in evaporative cooling. In winter, they provide an additional layer of insulation.


Why wear Merino wool base-layers and thermals?

Superior breathability
Moisture wicking
Thermoregulation
Odour resistant
Merino wool base-layers offer warmth without the weight and are often worn in everyday life, or during sporting activities such as running, skiing or climbing, allowing for multiple wears before tossing in the wash. There are many base-layers available made from synthetic fibres, yet no other fibre can match all of Merino wool's inherent benefits.
Merino wool base-layers and thermals are often worn underneath a mid-layer and/or outer-layer of clothing. However, particularly in warmer months, base-layers can be worn on their own and are naturally soft against the skin.


Merino wool base-layers for men


Base-layers for men are an easily integrated part of the wardrobe, seamlessly fitting under existing garments. Best made from Merino wool, they are a comfortable, lightweight addition to your daily outfit. Whether long-sleeve, short-sleeve or all-in-one, they can be the perfect way to help make sure your outer clothing remains sweat-free and protects you from the precarious elements of nature.


Short-sleeve base-layers or sleeveless vests can easily be worn under business shorts or T-shirts for a seamless finish. Lightweight and comfortable, they are designed to be close fitting to the body in order to absorb moisture vapour and keep your body cool, especially in warmer climates.
When the weather cools, long-sleeve Merino base-layer tops are great at regulating heat and protecting your body from the cold.


Merino wool base-layers for women

Base-layers provide women a guard against the weather while offering a simple, effective solution to regulating body heat as they move about their day. Made from lightweight Merino wool, women's base-layers come in a variety of thickness and styles that are alternated according to seasonal needs. Knowing which style is the right match for which season or situation is the first step when it comes to investing in the right base layers for you.


Like Merino wool-base-layers for men, women also have the option of short-sleeve tops or vests, which are perfect for summer months.
These can be worn under work shirts, jackets and dresses and are also ideal for wearing whilst performing outdoor activities and sports such as cycling, running and hiking.
As winter sets in, thicker varieties that offer a more complete covering of the body are preferred during this season. Slightly heavier Merino wool, although still lightweight, comfortable and breathable, will provide additional warmth while absorbing any moisture vapour that the body produces, keeping you comfortable all day long. Merino wool leggings, either in the form of more lightweight underwear, short-legged pants or thicker activewear, can be worn beneath jeans or trousers as an additional layer against the cold weather.


Merino wool base-layers for children

Keeping babies, toddlers and children the right temperature can often be harder than it sounds. Luckily, with Merino wool base-layers, you can be sure your loved one is cool and comfortable all year round. That's because unlike synthetic fibres, Merino wool changes with your body's temperature, keeping you warm when it's wool and cool when it's hot.


Merino wool base-layers for skiing

Whether you're skiing, snowboarding or sledding, one of the most important items you can take to the snow in a base-layer made from Merino wool. Worn under your outer shell and mid-layer if cold enough, a good base-layer should be comfortable, lightweight and keep you warm and dry. Merino wool base-layers for skiing are also odour resistant, so you only need to pack a few options and can wear them for a few days on the slopes. Many are also stylish enough to wear off-piste at the bar for an après ski session.


Merino wool underwear and thermals

Great for all year round, Merino wool underwear will be the most comfortable item you wear next to skin. Soft and breathable, Merino wool underwear is the last line of defence so its resistance to odour is also highly beneficial, particularly when choosing a sports bra or crop top.
Merino wool underwear, both short legged and full-length, can be worn beneath jeans or pants to provide an additional layer of protection against the weather. Merino wool sports bras and crop tops are popular for hiking, cycling or indoor exercise such as yoga, pilates and barre.


All-in-one layers and Merino thermals are reserved for more severe winter weather conditions or for outdoor activities that require a more thorough protection.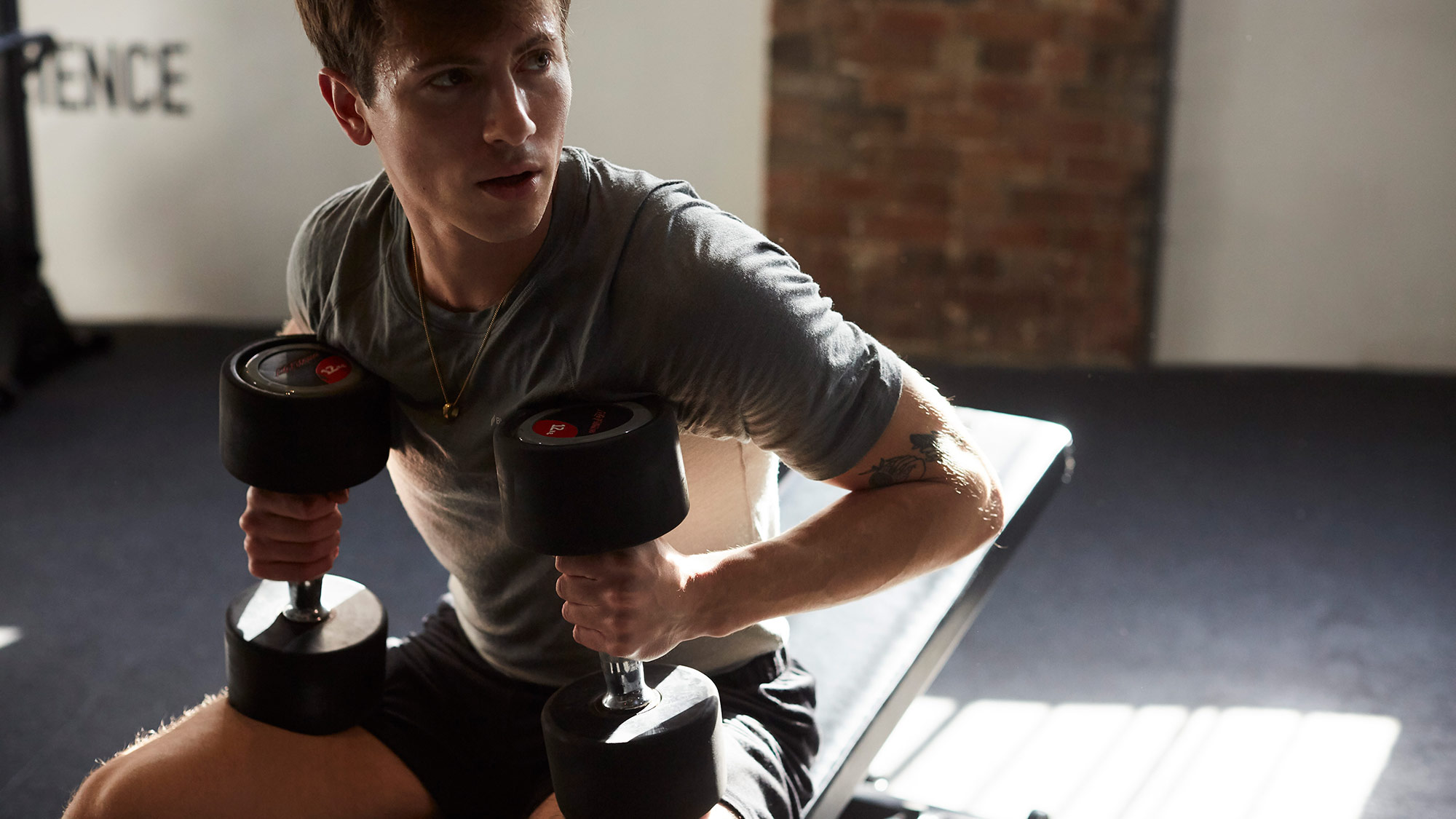 Discover more Merino in our Shop