adidas x Woolmark Performance Challenge 2019 winner announcement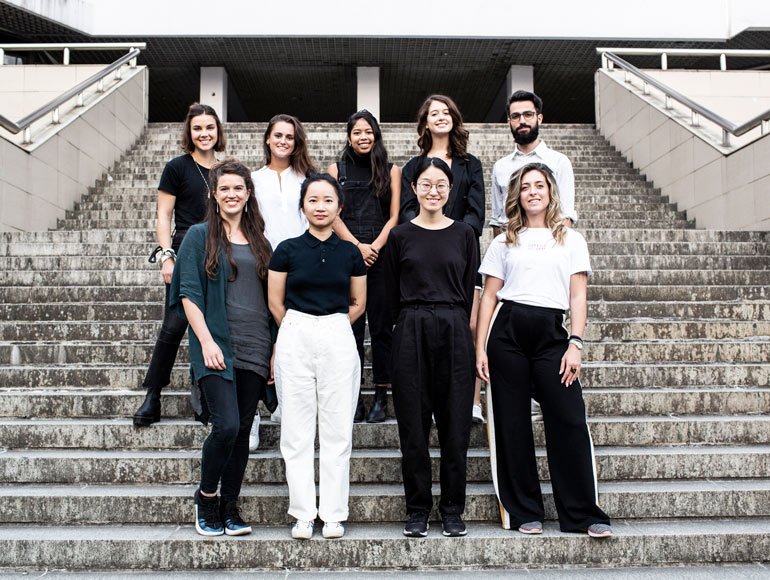 Join The Woolmark Company and adidas as we announce the 2019 Woolmark Performance Challenge winner at Villa Stuck, Munich.
We put a call out for creative minds, innovative thinkers and game changers to apply the science and performance benefits of Australian Merino wool to innovative new product applications for the sports and outdoor market.
With more than 1060 students registering from more than 115 educational institutions in 21 countries, an expert panel of judges selected the ten front-runners ahead of the final event.
RSVP: wpc@wool.com
Time: 5pm