Wool&Prince and its womenswear sister-brand wool& have created completely traceable Merino wool collections, sourced exclusively from Australia.
Wool&Prince was famously launched in 2013 when its founder, Mac Bishop, successfully wore his Merino wool shirt for 100 straight days without washing or ironing, proving the easy-care and versatile nature of the fibre. From a single shirt product, the brand's range has expanded massively, but high-quality Merino wool is still at its heart. In 2018, its womenswear sister-brand wool& was launched, again with Merino wool as the brand's foundation.
Left: Made with 78% Merino wool, the Rowena Swing Dress is wool&'s most popular dress, complete with pockets and a simple silhouette. Spun with a 17.5 micron wool.
Right: Made with 100% Merino wool, the Wool&Prince Merino polo has a beautiful drape, luxurious hand-feel, and all the fibre benefits.


The Merino wool collections
Wool&Prince's traceable collection includes a range of versatile Merino wool knit tops, polos and sweatshirts, while wool&'s collection includes a range of versatile dresses. Thanks to Merino wool's natural properties – including odour- and wrinkle-resistance – the garments can be washed less often, reducing their environmental impact. Shop the full wool& collection.
The provenance of single source wool
By creating a completely traceable collections, both Wool&Prince and wool& aim to highlight nature's wonder with a fibre that is created on a simple blend of sunshine, grass, water and fresh air.
"We are thrilled to partner with The Woolmark Company to set up a traceable supply chain that tracks our ingredients back to the source in Australia. As producers, we have a responsibility to the land, the people, and the animals that are behind our clothing and it was time to take our customers on this journey,"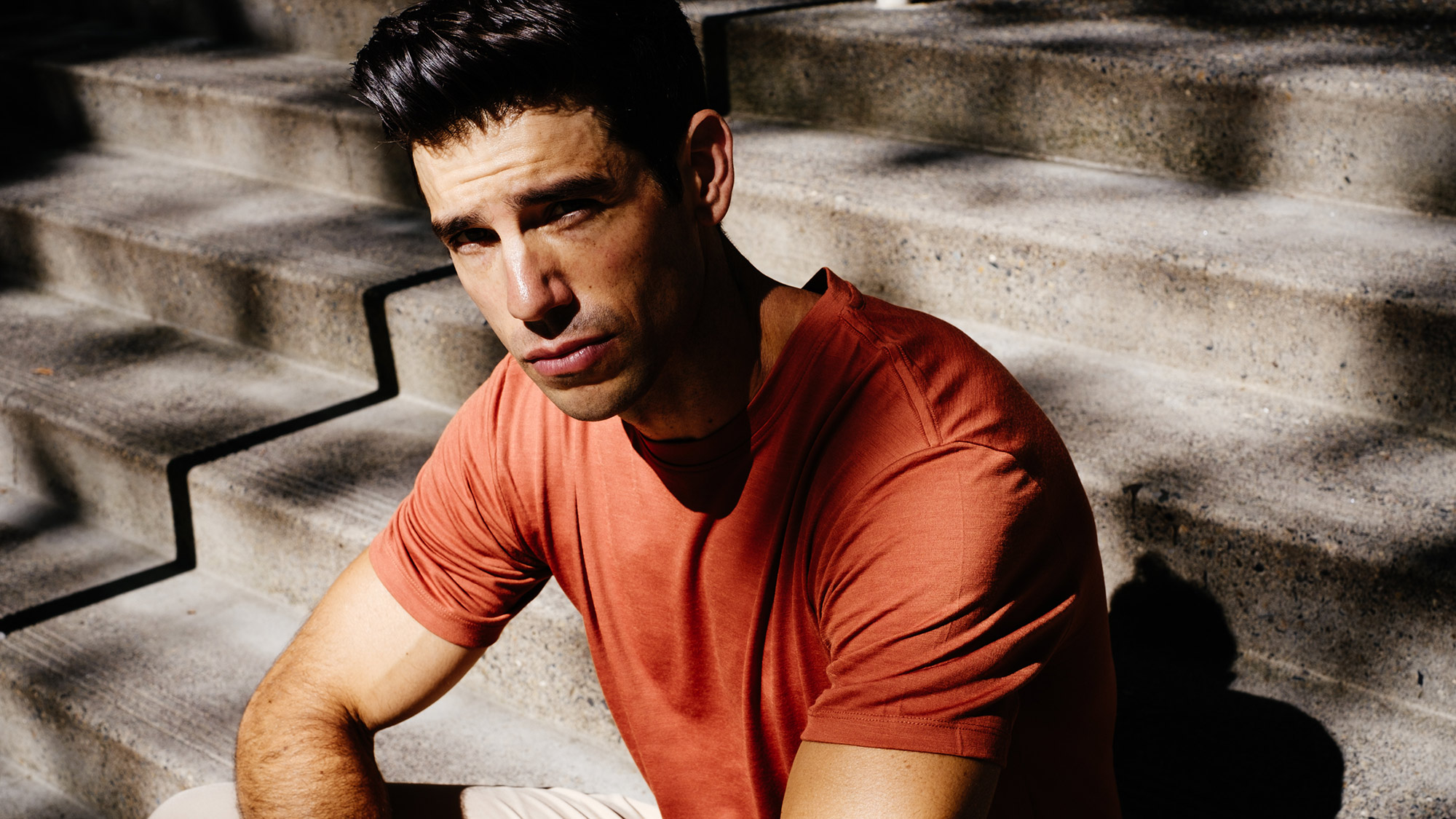 In partnership with The Woolmark Company, pieces from both apparel lines feature Merino wool from a small farm in South Australia, with over 100 years of family history.
Both brands have worked in partnership with The Woolmark Company to build long-lasting relationships with woolgrowers to develop a traceable supply chain with the McBride family in South Australia. The McBride family farm is specifically focused on improving energy efficiencies, land conservation and biodiversity.
"We take on the responsibility of preserving the environment for future generations and our aim is to leave the land and its natural resources in a better state than we acquired them,"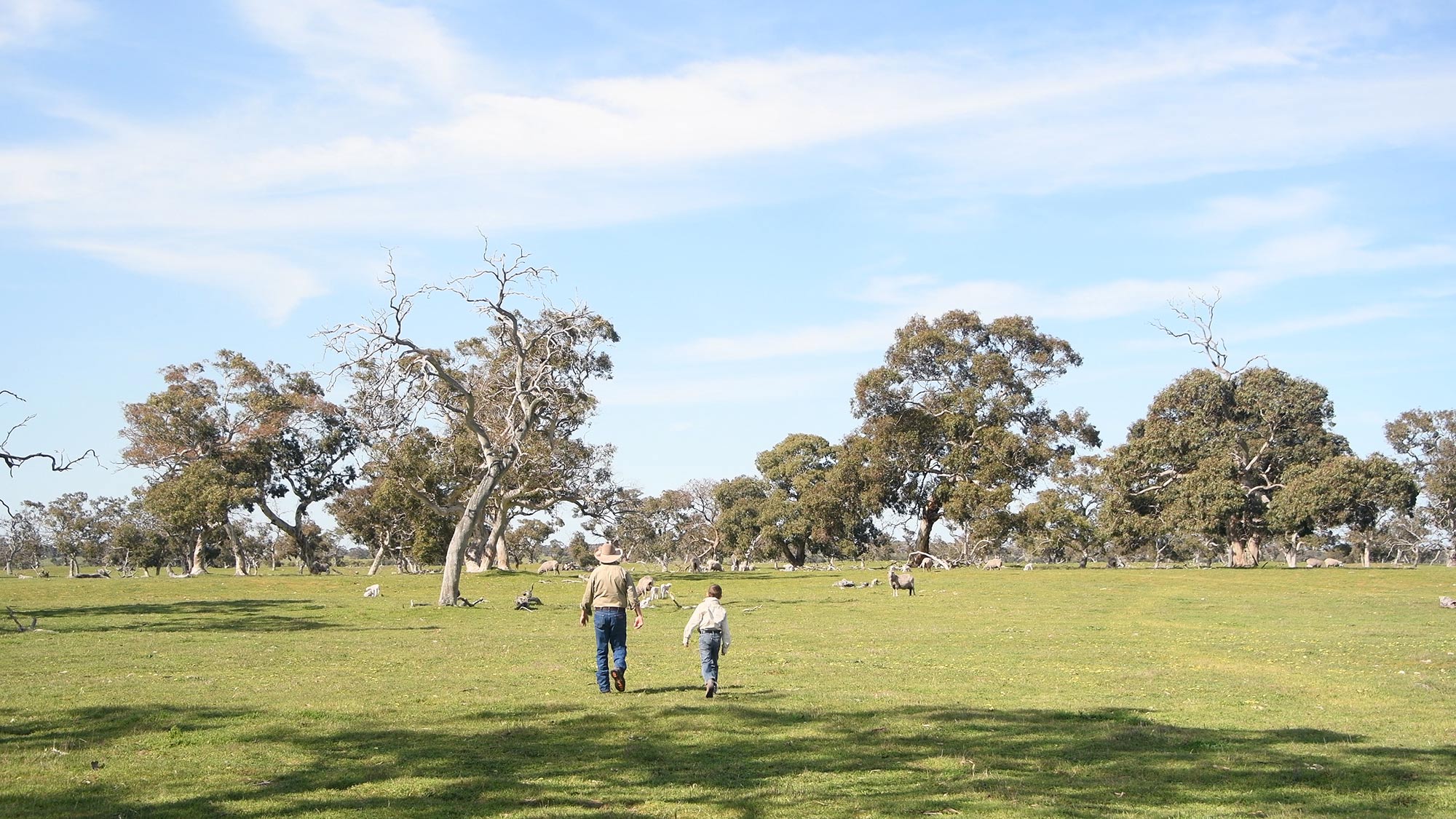 Tracing Australian wool through the supply chain

In a 12-month journey along the supply chain, Merino wool from the McBride family farm in South Australia is transformed into garments in Korea, and then distributed through the U.S., to finally make its way to wool& consumers all over the world. Discover the collection.