---
Our ethos builds industry confidence and a unity of purpose through communication and collaboration, as well as supporting skills training, networking and leadership initiatives for everyone involved in the Australian wool industry – from the woolgrowers on farms, through the supply chain and designers until the finished product ends up in the hands of conscious consumers. Through honest and open conversation, we aim to create positive change for the industry.
Farming
Woolgrowers
We establish long-term relationships with tens of thousands of Australian woolgrowers who work tirelessly to look after their sheep and the land on which they graze. Invested in the Woolmark brand, Australian woolgrowers take great pride in what they do to produce the world's best wool. The Woolmark Company is on a mission to provide forward-thinking knowledge and training to these growers, taking the fibre even further into the future.
Meet our growers
"The most impressive part of the trip for me was the work of Woolmark in China. From the research and development through to marketing and the impact it's having on our industry and the price of wool. With the range of new products being developed I was impressed by the versatility of wool and the fantastic campaigns being promoted by The Woolmark Company."
Farming
Shearers
We offer training and workshops for our world-class shearers, ensuring they employ the latest and safest techniques, helping optimise both their personal health and the sheep's wellbeing. We work with industry organisations and contractors and invest in regional coaching programs which are fundamental to education and the adoption of best practice.
Wool harvesting & training
Partnerships
We partner with like-minded designers and brands looking for sustainable material solutions to change the vocabulary around Merino wool and offer less impactful products to their customers.
Discover the latest collaborations
Certificazione Woolmark
Licensees
Our core values are reflected by those with whom we partner. Woolmark licensees and partners are responsible for abiding by ethical labour practices in the manufacture of Woolmark products. Our partners sign up to our licensee agreement, requiring them to comply to the requirements set by the International Labour Organization and United Nations. Licensees must also comply with the environmental laws of where their product is made and sold.
Discover our licensing program
"My capsule collection carries the Woolmark certification which represents the best quality of wool products."
Learn About Wool
A platform that contains a wealth of resources, lesson plans and activities for teachers and students from early childhood through to senior secondary years.
Learn about wool
our education programs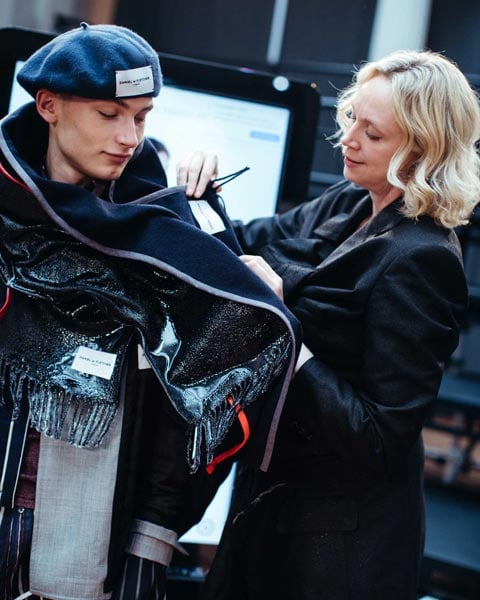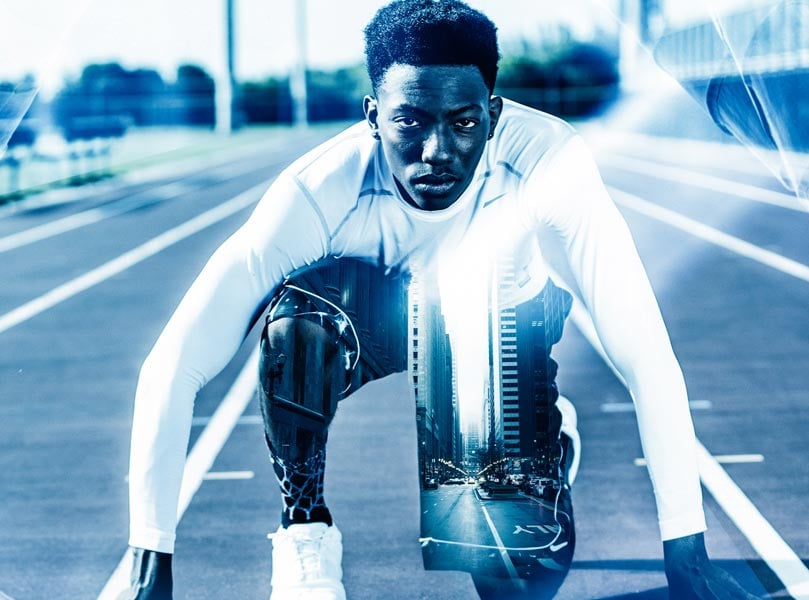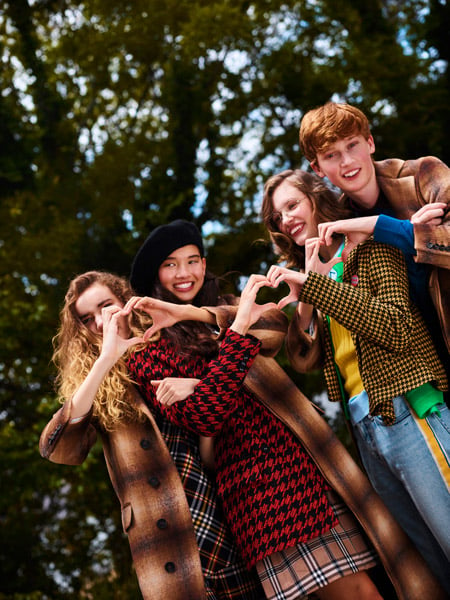 Wool 4 School: an educational student competition for budding fashion designers.
More on our ethos: ANIMALS | ENVIRONMENT